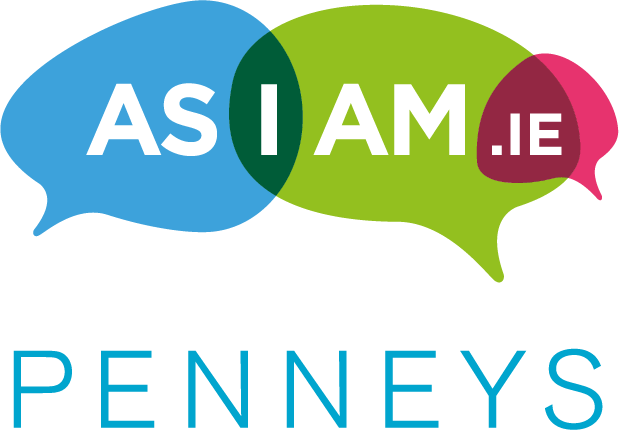 Pennys are teaming up with Ireland's national autism charity, AsIAm to become more autism-friendly. From November 14th, we are introducing sensory friendly shopping in all stores across Ireland for the first hour of opening every Sunday. This will provide a more inclusive shopping experience for our autistic customers and colleagues, with the security of knowing that additional assistance is available when needed.
During the dedicated sensory friendly shopping time there will be:
Reduced noise
Reduced till sounds
No in-store announcements
Additional assistance available
As always, assistance dogs welcome
In addition to training our teams to become more autism aware, we are adding some great tools to our website to help customers better prepare for their trip to store. You can navigate a typical Penneys store using our Sensory Map – that highlights areas of high sensory input, listen to some sounds you may hear when you visit and explore a step-by-step guide of the store experience using a visual guide.
You can also request additional assistance so that our Penneys team can help you with whatever you need if verbal communication is difficult.
Check out your local store page for more information on opening times and areas of high sensory input.
Click here to access a PDF version of our store map and assistance cuesAutism-Friendly-Expirence